As Brian Padgett has discovered. Apparently Henderson PD looks the other way when you admit to the criminal act of ingesting a Schedule II drug — cocaine. Possession of cocaine for a first-time conviction in Nevada supposedly carries a penalty of 1-4 years in prison and up to a $5,000 fine.
I'm not sure how the Henderson PD investigators wouldn't at least charge Brian Padgett with possession, when he admitted to them he used cocaine the night of Katie Howard's death on Moyer Drive in Henderson.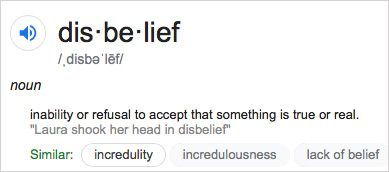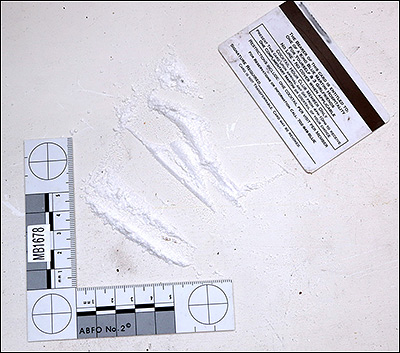 I am in total disbelief that you can be found in the presence of a dead woman with a large amount of cocaine on a nearby dresser, then offer someone $100,000 to do something about the death — exactly what, we're not sure of. The police catch you in a lie. Then release you to go home?
Let me make this simple:
A: Katie Howard found dead from a concoction of cocaine, meth & heroin
B: Las Vegas attorney Brian Padgett, (a privileged license holder of marijuana) admits to investigating Henderson police officers he did cocaine and that he's done it on more than one occasion
C: Police let you go – no handcuffs, no seat in the back of a squad car, no trip to jail, no charges.
D: Henderson named (by me) as a cocaine-friendly town
E: Let's not forget the large amount of cocaine found on the dresser in the bedroom where Katie was found dead, documented by the police who did, what, exactly? Look the other way? Nothing. Nada.